$ 3.2 million distributed for local transportation projects | Local News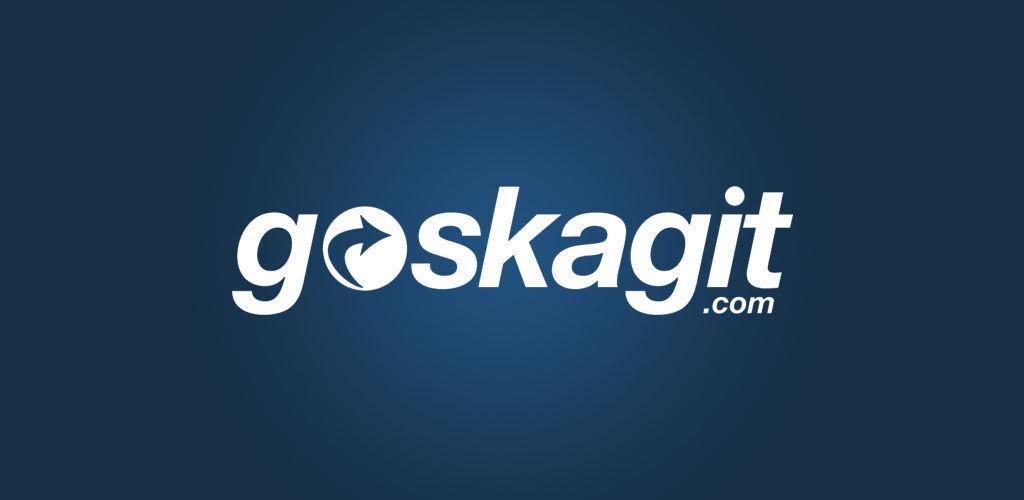 The Skagit Council of Governments on Wednesday agreed to distribute about $ 3.2 million in federal transportation project funding to eight local projects.
This includes about $ 1.3 million for a joint Samish Indian Nation and State Department of Transportation project on Highway 20 at Campbell Lake Road – the largest amount of funding awarded.
Concrete Mayor Jason Miller was the only council member to vote against the funding recommendations.
According to the Samish Indian Nation website, the intersection between Highway 20 and Campbell Lake Road has seen a 20% increase in traffic over the past five years. The intersection provides access to tribal owned land near Campbell Lake.
While the project is in its initial planning phase, the tribe hopes to install a roundabout. The estimated cost is $ 3.2 million, depending on the tribe.
Approximately $ 860,000 has been committed in the town of Anacortes for improvements on Avenue R, far less than the $ 5.5 million requested by the town.
Anacortes aims to make a number of improvements to Avenue R, including a roundabout at its intersection with 30th Street.
The Town of Mount Vernon received $ 348,000 for engineering upgrades on Riverside Drive and $ 263,000 for work on a series of trails along the Skagit River dyke system.
At the meeting, Miller said his city engineer raised concerns about the behavior of a state Department of Transportation employee regarding the Samish-Department of Transportation project at a previous advisory committee meeting. on board transport.
Miller said engineer Cody Hart said the ministry's local programs engineer Mehrdad Moini was championing the Samish project. Miller said he and Hart felt it was inappropriate for anyone to advocate for funding their own projects.
"It is a conflict of interest and not fair to all of us," he said.
The city of Concrete applied for funding for a project, but the project was not selected.
County commissioner Lisa Janicki, who sits on the council, said she expects experts like Moini to use their knowledge in public works to advocate for the best projects.
Jay Drye, director of engineering at the Department of Transport, said he was not present at the meeting in question, but the project appraisal process has checks and balances to ensure that a opinion does not influence the board's decision.
Miller suggested postponing the vote on funding recommendations for a month to discuss the process further.
However, Mount Vernon Mayor Jill Boudreau said postponing the funding decision for another month would cause delays to the project.