Calhan voters decide to join Pikes Peak Regional Transportation Authority | Elections 2021 | New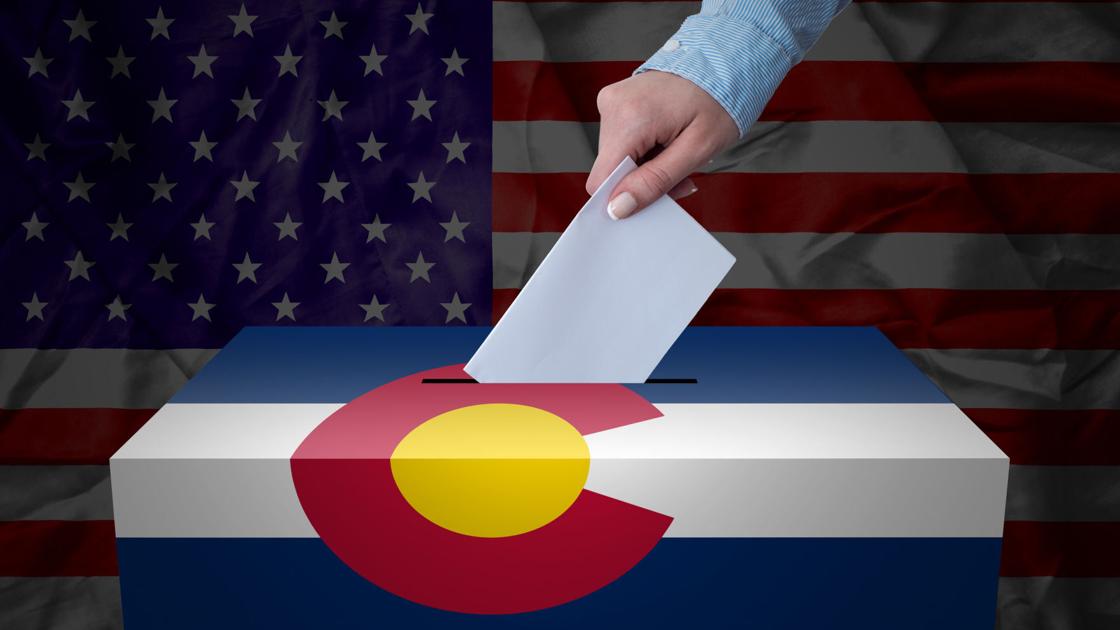 Calhan voters will decide in November whether the town will join the Pikes Peak Rural Transportation Authority, a move that would fund the maintenance and repair of local roads and bridges by imposing a 1% sales tax initiative within the limits of the city.
If residents of Calhan, a statutory town about 35 miles east of Colorado Springs, choose to join the authority, 55% of the 1% sales tax revenue would fund capital projects, large projects that significantly improve transport in the region. Maintenance projects receive 35% of funds and include paving, asphalt milling and surfacing, chip and mud sealing, bridge repair and maintenance, and intersection safety improvements, between other improvements. The remaining 10% funds public transit, specifically Mountain Metropolitan Transit, the main provider of transit services in the Pikes Peak area.
If the question is accepted, Calhan will join Colorado Springs, Manitou Springs, El Paso County, Green Mountain Falls and Ramah as member governments.
"There are a lot of advantages for the very small towns that are coming. … The main benefit is that they get their base maintenance dollars every year, "PPRTA Vice President Holly Williams previously said. "They automatically get maintenance dollars to fix their own roads… and then after a while, they also get money added to their fund, and then they get a project or two. It's a really great program, because we stick to our theme, which is "Promises Made, Promises Kept".
Calhan will look to make improvements to Eighth Street, one of the city's main roads, said City Clerk Cindy Tompkins. The improvements would be considered a capital project, which means that it will take a few years before the improvements can be made. In the meantime, Tompkins said Calhan would focus on maintenance projects like filling the town's potholes.