Commission selects transport projects and Police Oversight Board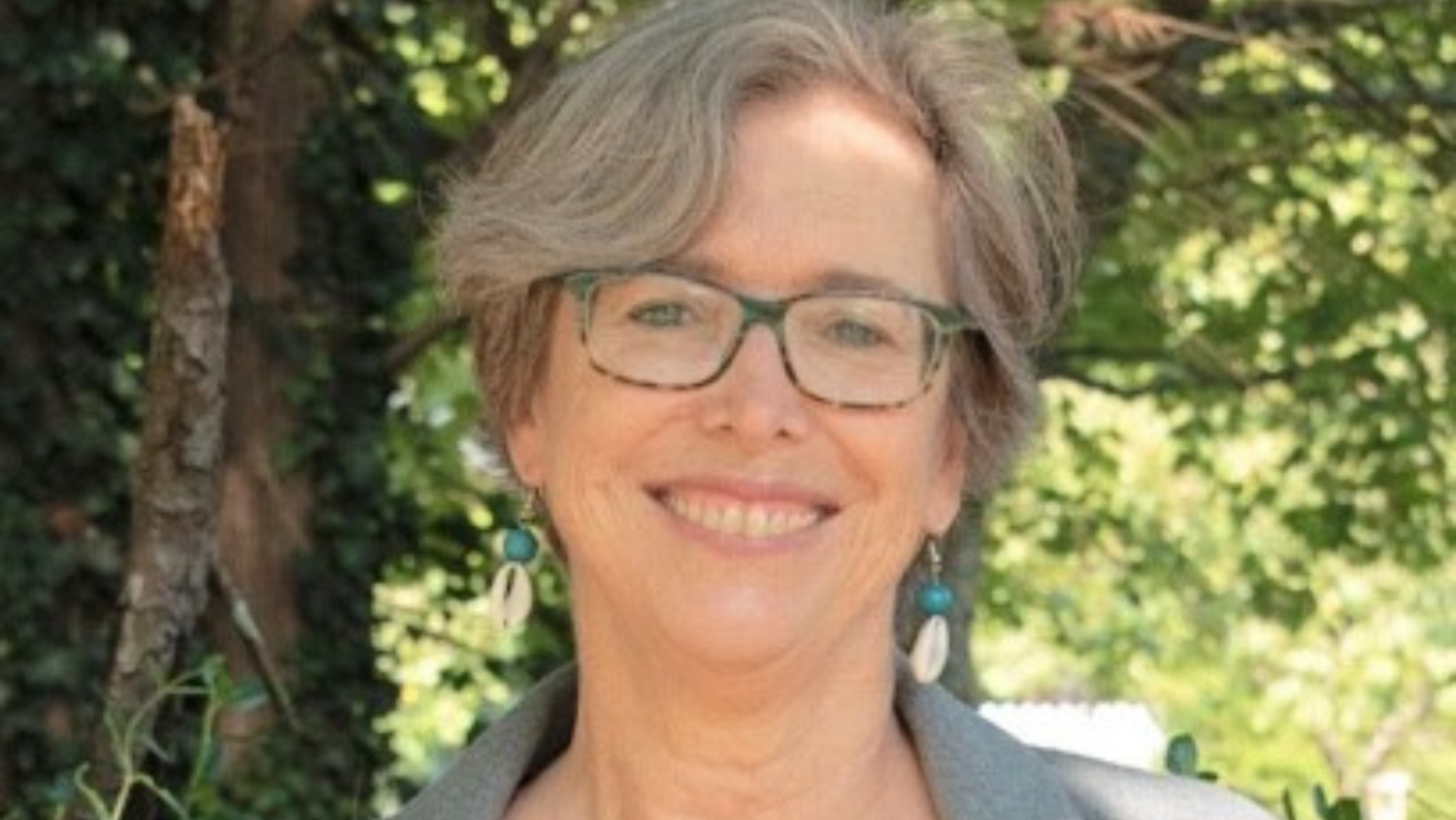 The Athens-Clarke County Commission has approved a new slate of TSPLOST transportation projects and is calling for a referendum on keeping the 1% sales tax that would fund them. If voters support the measure on May 24, Clarke County sales taxes will remain at 8%, providing about $150 million for transportation over the next five years.
The list of approved projects differs somewhat from the one created by the TSPLOST 2023 advisory committee, which approved 38 projects covering a wide range of transportation modes in different parts of the county. The advisory committee's list focused heavily on cycling and pedestrian infrastructure for people living on the county's outskirts and in traditionally underserved neighborhoods, such as east and north of Athens.
Lauren Blais, chair of the advisory committee, said the committee had given a lot of thought to how to "remove barriers and gaps for Athenians who have long been waiting for the infrastructure they deserve." Although she is going in the right direction, she admitted that this TSPLOST does not completely solve the equity problems in Athens. "It's going to take a long time to catch up [past inequities]," she said.
The advisory board favored projects submitted by residents over those submitted by ACC staff, and refused to spend TSPLOST 2023 money on maintaining or repaving roads across Athens. This caused difficulties for the mayor and the commission, as they planned to use TSPLOST money to fund Athens' road repaving deficit. To solve this problem, the commissioners have developed an alternative list based on the one recommended by the advisory committee. Commissioner Carol Myers, along with commissioners Jesse Houle, Melissa Link, Tim Denson and Mariah Parker, proposed the new list, which includes $22 million for pavement and bridge maintenance.
After deciding to fund pavement maintenance, Myers was faced with the task of removing more than $22 million worth of projects from the list. Luckily, ACC's finance staff TSPLOST revenue estimate was revised upwards by $6 million, which made it a bit easier for him. The rest of the budget shortfall was made up by reducing the amount earmarked for the Athens in motion plan for bicycles and pedestrians and by reducing the budgets for other projects for bicycles and pedestrians.
Myers said his plan "made a strong attempt … to honor the work of the advisory committee." The final slate is still heavily focused on alternative transportation, with nearly half of the funding ($73 million) going to projects like multi-use lanes, bike lanes, sidewalks and crosswalk safety improvements. . Another $29 million will go to Athens Transit, enough to improve bus stops in eastern Athens, buy electric buses and fully fund free transit operations for the next five years.
Myers' plan also retains the advisory committee's focus on traditionally underserved areas. East Athens, Westchester, Stonehenge and Smokey Road will all get pedestrian safety upgrades, and a multi-use pathway will connect JJ Harris Elementary School to US Highway 29.
Speaking of these investments in historically underserved areas, Parker said it was "the fairest TSPLOST list that has been presented."
The committee's vote on approving Myers' revised list of TSPLOST projects was unanimous.
Pending referendum approval in May, Blais said TSPLOST funds could be tapped to bring even more federal dollars to the congressional infrastructure deal. "We have a once-in-a-lifetime investment through the federal infrastructure bill," she said. "Because we spent so much time watching [transportation] plans, and because [with TSPLOST] we will have local dollars to invest, our dollars will go further than ever.
Further adjustments were scheduled for a meeting convened on Monday, February 7, with the commission set to cut a number of projects to free up $991,000 for pedestrian improvements in eastern Athens.
The commission also approved the first cohort of Athens residents to serve on the Public Safety Oversight Council, a body intended to ensure local law enforcement accountability and improve community trust.
There were 45 nominees for the board, which required a lengthy interview process in which all commissioners were able to provide their perspective. As such, Mayor Kelly Girtz apparently thought the vote to endorse the group would be unanimous. As he called for a voice vote, the process used for non-controversial items, Commissioner Allison Wright spoke up to object, saying there were inconsistencies in the interview process.
"The interviews, as well as the board selection process, were non-standard. They have changed. They were constantly evolving. Due to the inconsistency in the way it was conducted, I will not support the vote," she said.
Thornton agreed, saying she was "totally confused" by the process. Commissioner Mike Hamby also objected, suggesting that he thought the process was unfairly weighted towards commissioners who had not interviewed all applicants.
Other commissioners were enthusiastic about the group that was finally selected. "We had a fantastic group of Athenians who really cared about their community and wanted to be involved in a big way," Denson exclaimed. "I think this board has some tough work ahead of it, but I feel a lot of confidence because of the strength of this board."
The nine citizens appointed to the council are: Jocelyn Crumpton, Timothy Pierce-Tomlin, Lane Pratt, Omar Reid, Felix Bell, Sarah Halstead, Devante Jones, Edward Robinson (not the former county commissioner) and Kiante Sims.
The vote on board approval passed 8-1, with Wright voting no and Thornton abstaining.
Later in the meeting, Houle introduced a motion to inform the public that the commissioners are considering increasing their salaries by an as-yet-undetermined amount. This is the first time commission salaries have been reassessed since 2001, although they have risen from $15,000 to over $18,000 due to the rising cost of living. In support of the motion, Houle cited the rising cost of living and increased workload the commission has taken on since then.
"It seems pretty clear to most of us that 20 years have passed since the last time [our salaries have] increased is well at odds with the increased cost of living, increased workload and commitment to a living wage that we have made as a county government," Houle said. Parker seconded the motion, saying they welcomed the public conversation their notice would generate.
The commission is required by the ACC Charter to give one month's notice before increasing their salaries. They will discuss this issue at next month's voting meeting on March 1. If approved, the wage hike will not take effect until a new commission is seated next year.
Do you like what you just read? Support Flagpole by donating today. Every dollar you donate helps fund our continued mission to provide Athens with quality, independent journalism.