Commissioners Henry Discuss Transportation Grant Process | Local News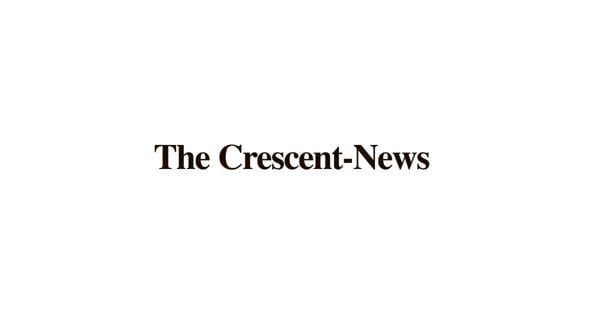 NAPOLEON — The Henry County Transit System will apply for federal funds as it has in the past to continue operations, but with a different methodology for applying for grants.
Network Executive Director Brad Booth discussed the application process with Henry County Commissioners at their meeting on Thursday. The commissioners approved a related resolution allowing the application to proceed.
Instead of having to submit individual applications for various forms of federal funding through the Ohio Department of Transportation (ODOT), the network will only have to submit one application.
In the past, "whatever program we applied for, we had to make a resolution for each, and then I had to apply for each section we were asking money for," Booth explained. "ODOT has changed the way the application is going to work this year. Now what we do is we apply for projects and then they will assign a project to the program that it best matches. … They just make the process easier."
Booth told the commissioners the application was due in May with word on an award likely in July.
The network provides transportation services throughout Henry County and some surrounding counties with a fleet of vehicles. Its headquarters are in the County Office Complex on Oakwood Avenue in Napoleon.
In other cases Thursday, the commissioners:
• Passed a resolution approving an agreement between the Henry County Sheriff's Office and Holgate Village to provide law enforcement coverage for up to 30 hours per week. The cost will be $32 per hour.
• Approved a resolution authorizing out-of-county travel for Henry County Employment and Family Services employees.
• Passed a resolution authorizing a tenancy agreement with Henry County Job and Family Services.
• approved a resolution authorizing a lease agreement with Ohio Means Jobs.
• met in executive session to discuss the hiring of a public employee, but took no action.