Costa Rica will start negotiations with the IMF in January: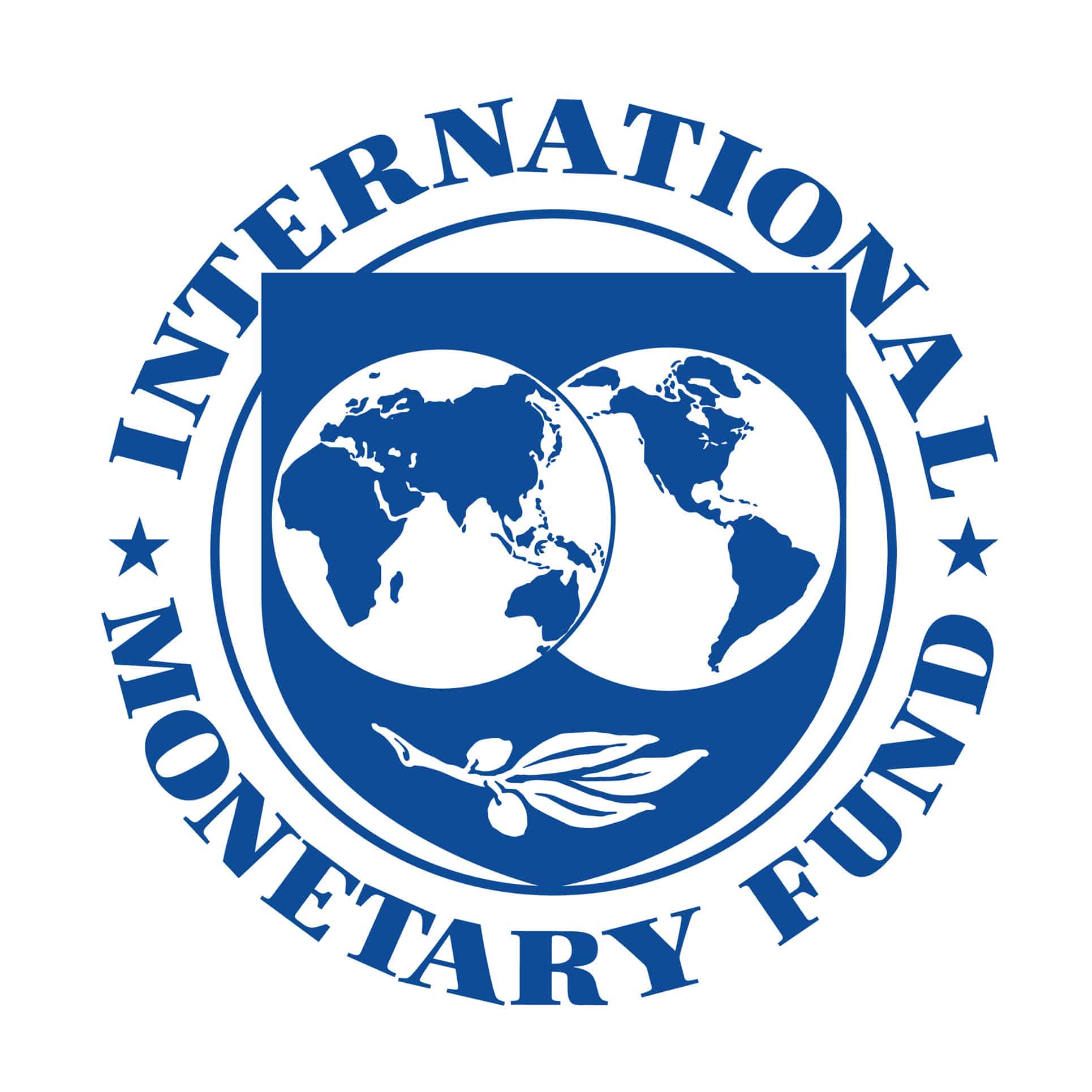 Costa Rica would reduce public spending by 1.5% of GDP; generate new income through taxes, representing 0.8% of GDP; remove certain tax exemptions; and collect 0.2% of GDP through the redistribution of surpluses. The Presidency has not announced the specific budgetary policies that would achieve these objectives.
"Costa Rica needs, yes or yes, an adjustment," President Carlos Alvarado said earlier this month of the country's planned negotiations with the IMF. "If we do nothing, the adjustment will give itself and will be like the one in the 1980s. And it's very painful. So, yes or yes, we need that adjustment.
Alvarado had originally planned for Costa Rica to negotiate with the IMF earlier this year, but following a public backlash, the presidency in October took of related economic measures.
Costa Rica faces the debt challenge
Even if Costa Rica got the IMF loan, it "would still be faced with [a] debt challenge, "according to Fitch Ratings.
"Costa Rica's large budget deficit, high borrowing costs and the challenges of post-pandemic economic recovery could increase the pressure on debt sustainability even if the country secures an agreement with the IMF," said the American rating agency.
Fitch expects interest payments to reach 5.4% of GDP, the third highest ratio in Latin America behind Jamaica and Suriname.
"Without significant consolidation, debt dynamics will remain unfavorable due to a moderate economic recovery coupled with high borrowing costs, increasing risks to debt sustainability," said Fitch Ratings.