Free alternative to DASH bus service for months…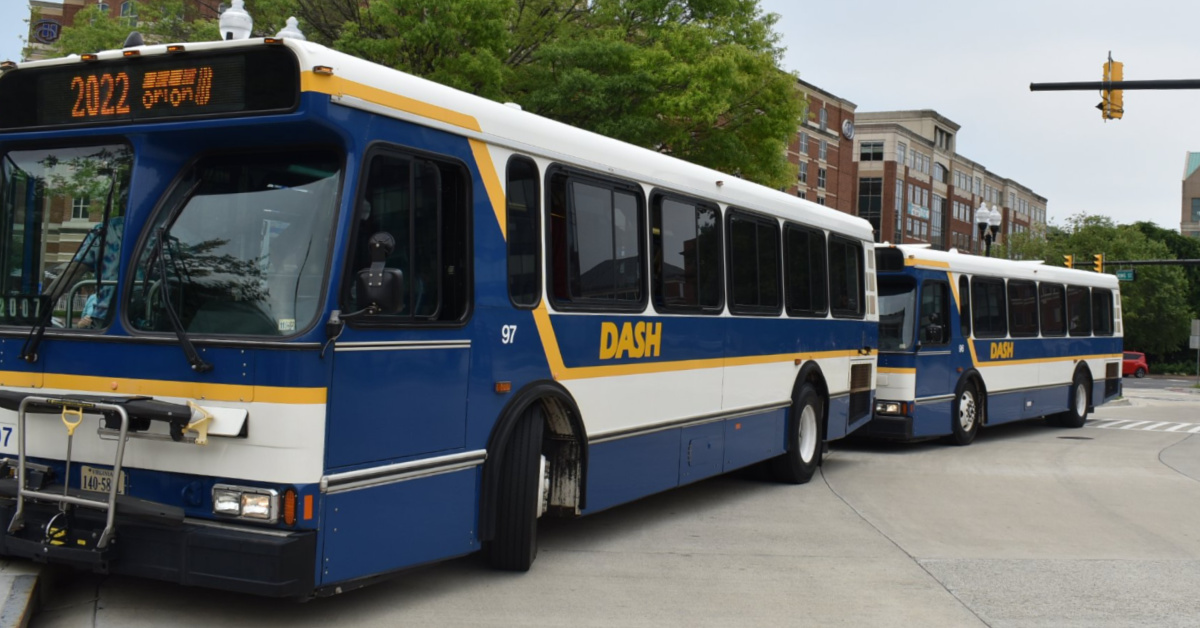 ALEXANDRIA, VA – As the impending closure of the Yellow Line subway system looms, riders, commuters and travelers are finding DASH a free and reliable way to travel.
From September 10, 2022 through October 22, 2022, six yellow and blue line subway stations below Reagan National Airport will be closed while construction wraps up on the new Potomac Yard station.
Following this first phase of construction, a second phase of "rehabilitation", according to DASH, will take place on the Yellow Line tunnel and bridge between the Pentagone and L'Enfant stations. This will close all yellow line transport until May 2023.
As both phases of these construction projects progress, WMATA will issue regular construction alerts for passengers.
Transportation alternatives are available via Metro Express, Local, and DC Shuttle services, but commuters in Alexandria might consider opting for DASH, a service that is always free throughout the city. Check the transport timetable here to see alternative metro stations during the relevant month.
While the next few months will pose inconveniences and force adaptation for many, Alexandria will continue to offer as many safe and efficient alternatives to the subway as possible. "The City of Alexandria is working with Metro to mitigate disruptions and help residents and visitors plan their trips during these times," read a statement on the AlexandriaVa.gov website.
For more information on each phase of construction and closure, visit https://www.alexandriava.gov/public-transportation/2022-2023-metrorail-impacts.
[SEE ALSO: Lena's Oasis Fond Farewell to Alexandria]


Post views:
24