Georgetown employees were granted continued access to hunt on city-owned land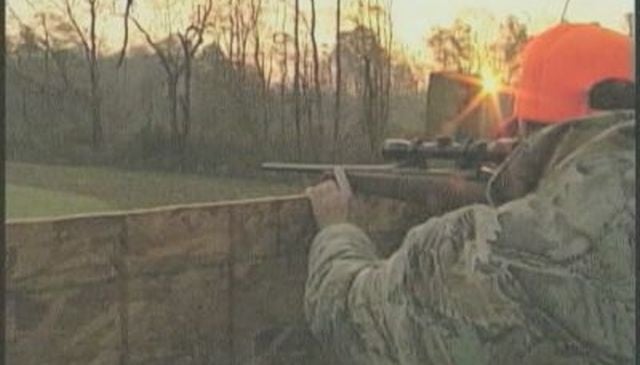 GEORGETOWN, Del. –A topic of discussion at the Georgetown City Council meeting Monday night was whether or not to continue allowing city employees to hunt on city-owned land.
Concerns have been raised recently in the City of Georgetown about the ability of city employees to hunt on city-owned land and the potential liability the city could face if someone were to be injured in an accident. of hunting.
Although the city attorney recommended against continuing to allow the hunt, citing potential liability issues, the council went ahead and continued to allow it, albeit with certain exceptions.
"They've been doing it for so long, and I think if they sign a waiver, and for me, that's one of the benefits of being a city employee," Councilwoman Angela Townsend said. "If we can somehow grant them permission to hunt on city property, why not?"
Several plots of land, owned by the municipality, are currently used by employees for hunting. These lands are currently mainly used for the collection and transport of wastewater and are heavily forested.
If someone were to be injured, the city could assume the risk of liability, a concern raised by Mayor Bill West.
"Let me tell you, the area that these guys are hunting in, a tent was found with a deceased individual, so we know some of the homeless people, as we talked about earlier, are staying in that area," he said. said Mayor West. declared. "Do we want that chance of someone shooting someone in a tent? I don't think we want that responsibility for the city.
It should be noted that the homeless man Mayor West was referring to was not killed by someone hunting, but the concern for his safety remains.
In the end, the council voted to continue allowing active and retired city employees to hunt, but they must get approval and sign a waiver first. No gun hunting of any kind will be permitted within the city limits.