Highway code: pedestrians and traffic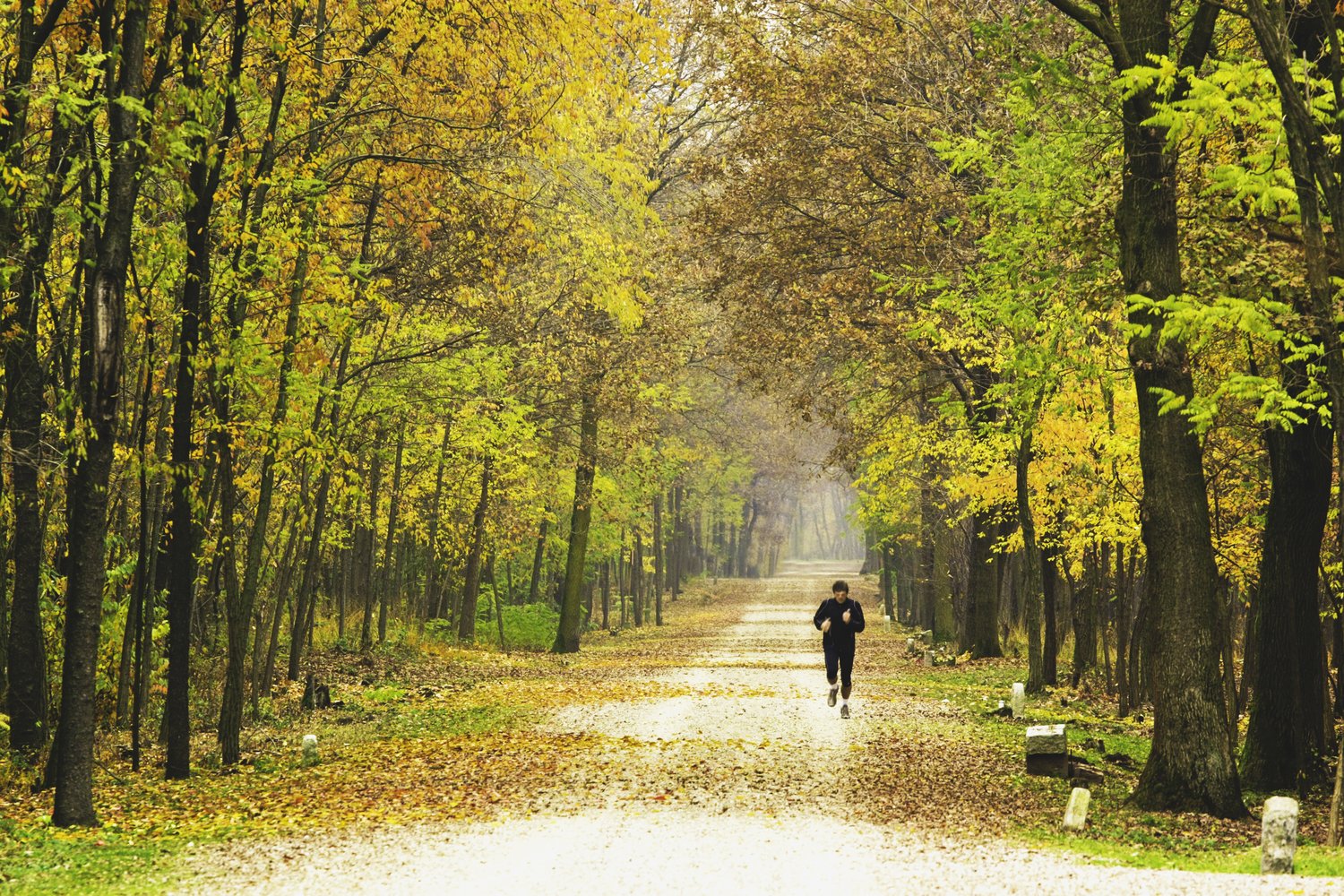 By Doug Dahl
Question: When people walk along the roads, they should wear light clothes and carry lights at night. These days, black seems to be the dominant color, and that's just stupid and dangerous. Also, people should walk facing traffic, so why do I often see pedestrians walking on the wrong side of the street?
Answer: You're not usually wrong, but you're not entirely right either. As I write this I am sitting in a cafe. I took a look around and every person here is wearing dark or muted colors. It's Washington. That's how we dress. Soon many of us in this cafe will become pedestrians, perhaps crossing the street for our cars or walking home. Meanwhile, on the road just outside the cafe, a group of cyclists has just passed, all wearing neon yellow jerseys or other bright colors.
What I mean here is that pedestrians (and cyclists) are not homogeneous groups. We become pedestrians for many different reasons. Even the legal definition of pedestrian includes more people than you might think. The law describes a pedestrian as "any person who is on foot or who uses a wheelchair, electric wheelchair or human-powered means of transportation other than a bicycle."
Consider what this includes: the child on a skateboard going to school, the toddler on a tricycle in a crosswalk with her parents, the motorized walkers in their reflective vests, the woman who just finish work at night at a restaurant where the dress code for waiters is all black and walk four blocks to her bus stop, the person with all her stuff in the shopping cart she's pushing.
These pedestrians will have different levels of driver visibility and awareness of their surroundings. Yes, in a more perfect world they would all have light colored clothes and wear lights at night. Understand, I'm not making excuses for less than ideal pedestrian behavior. I am only pointing out the reality that we drivers face.
I dispute your assertion that wearing dark clothes is, as you said, stupid. For some people, being a pedestrian is less of a choice than an economic imposition. If you're walking because you can't afford a car or maybe even a bus pass, you probably can't choose your clothes.
Also, a lot of people are what I call accidental pedestrians. As an example, consider the couple who can't find a parking spot near the restaurant and end up walking a few blocks for a date.
You said that pedestrians should wear bright clothes and wear lights at night, and later they should walk facing traffic. I will point out that your first "should" is a good recommendation, while the second "should" is the law. Pedestrians are required to use sidewalks when available and accessible. In the absence of sidewalks, pedestrians are required to walk or ride facing traffic. And why not you ? I don't want to turn my back on potential danger.
If we are to end road deaths, it will take us all. It's not a 50/50 arrangement. If I am a pedestrian, I must be 100% committed to being alert and visible, bearing in mind that some of the drivers I encounter may not, for whatever reason, make driving their priority at this time. that time. If I am a driver, I must be 100% committed to watching out for vulnerable people, knowing that some of them may be difficult to see or unaware of the dangers around them. The relationship between drivers and other road users must be 100/100.
Will we get there? It depends on us.
Doug Dahl is a director at the Washington Traffic Safety Commission, Region 11 and publishes TheWiseDrive.com.