House Democrats propose transportation bill with $ 109 billion for public transit, $ 95 billion for rail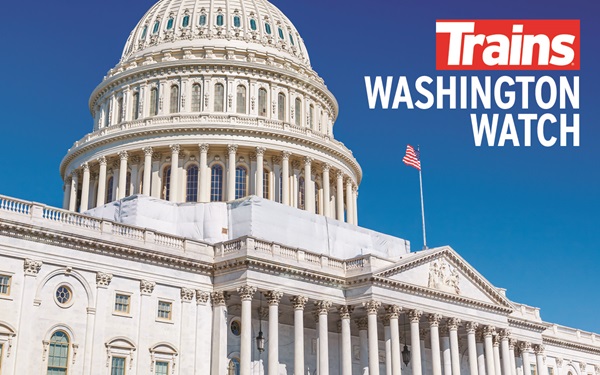 Legislation would include $ 32 billion for Amtrak, funding for high-speed rail, a 10-minute federal limit on blocked crossings
Email
Get the latest photos, videos, stories and more.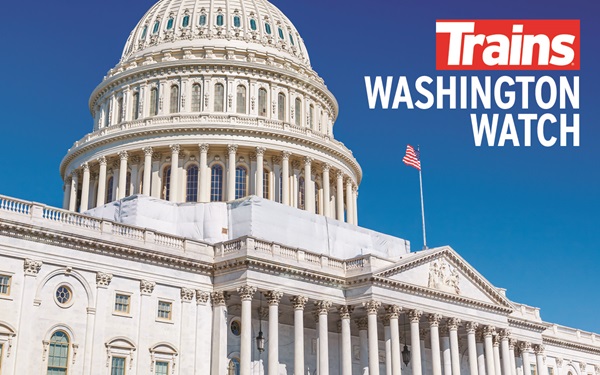 WASHINGTON – Democrats on the House of Representatives' Transport and Infrastructure Committee on Friday proposed a $ 547 billion plan, including $ 109 billion for public transit and $ 95 billion for rail, with $ 32 billion dollars for Amtrak.
The rail portion of the group's Invest in America law also includes funding for corridor planning and high-speed rail development, level crossing projects, safety inspectors and a federal blocked crossing program that would impose a 10-minute blocked passage limit. The transit section would include funding to reduce maintenance backlogs and increase service; increase funding for rural public transport by more than 50%; create a new reduced fare program for low-income users; and create new programs to address issues such as Americans with Disabilities Act compliance.
An information sheet says the plan includes $ 343 billion for roads, bridges and security. The full text of 1,249 pages is here. Committee Chairman Peter DeFazio (D-Ore.) Said in a press release that the bill "introduces a central element of the US plan for the employment of President Biden into legislation – seizing this once in a generation opportunity to bring our transportation planning out of the 1950s and move towards our energy future clean ".
The website Hill reports Republicans on the committee released a statement denigrating the bill, saying Democrats "never seriously considered incorporating Republican priorities," creating legislation that "prioritizes the Green New Deal to an extent that cripples the real ones. infrastructure improvements that communities across the country need ".
The President of the American Public Transportation Association, Paul P. Skoutelas, published A declaration claiming that his organization "strongly supports the bill and its essential investments in surface transportation infrastructure", claiming that it "would put America's infrastructure in place to compete with any country in the world."
The Rail Passengers Association also applauds the bill; its chairman, Jim Mathews, said in A declaration that the legislation "has the ambition and scope to expand and increase rail service in the country's most congested urban corridors while simultaneously ensuring that rural towns and small towns have access to reliable trains and quality, even creating transit reserves for tribal lands and rural communities. "