"I could have lost lives, including mine"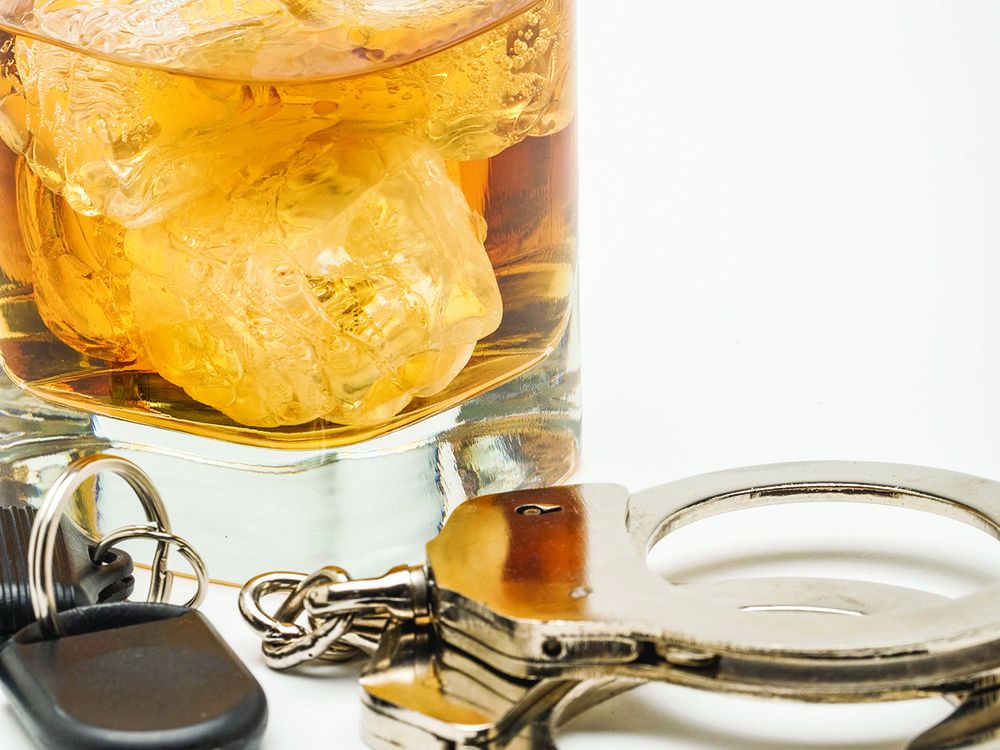 Drunk driver fined for Sudbury crash
Content of the article
For hitting multiple guardrails and ending up in a ditch on Highway 17 West, a Southern Ontario man was fined $2,500 and lost his driver's license for 18 months ,
Content of the article
"I would like to begin by apologizing for my actions," Eric Oosting told Ontario Court Judge Pierre Bradley, via Tiverton's Zoom link. "I realize the harm I have done and what I could have caused… I could have lost lives, including my own. Thanks to changes in advice and lifestyle, this will never happen again.
Oosting, 48, had pleaded guilty to having more than the legally permitted level of alcohol in his system within two hours of driving (commonly referred to as blowing over and over 80).
Bradley, accepting a joint submission from the Crown and defense attorney Irwin Isenstein, who appeared via Toronto's Zoom link, fined Oosting $2,500, suspended his driver's license for 18 months and issued a one-year probation order which includes the Oosting condition taking treatment as directed.
"Obviously you're lucky no one was injured on the day in question," Bradley told Oosting. "I hope you learned from this experience."
The sentences imposed by Bradley had been suggested in a joint submission by the Crown and Isenstein.
Oosting had a dated and unrelated file.
Court heard that at approximately 9:35 p.m. on October 6, Ontario Provincial Police officers responded to a report of a single motor vehicle accident on Highway 17 West near Hamersveld Road, North west of Lively. Police learned that a Hyundai Elantra hit several guardrails and ended up in the ditch.
Upon arrival, officers encountered a man – Oosting – leaning against an ambulance. He had a strong smell of alcohol on his breath, was unsteady on his feet, and also had difficulty walking.
Content of the article
Oosting failed a roadside breath test and later produced Intoxilyzer readings of 257 and 254, both more than three times the legal limit of 80 while driving.
Isenstein noted that according to the officers' report, Oosting cooperated with them.
The attorney, who provided several letters to the court in support of his client, said Oosting, who is a millwright, is currently carrying out upgrades at the Bruce Nuclear Generating Station. He said Oosting had completed two of seven specialist counseling sessions and was working on a relapse prevention programme.
Isenstein noted that the aggravating factors in the case were the very high Intoxilyzer readings and the accident that occurred.
Following the guilty plea, the Crown dropped the other charges Oosting faced.
Twitter: @HaroldCarmichae