In South Goa, Agents Move, Tight Restrictions In Place To Stop Land Scams | Goa News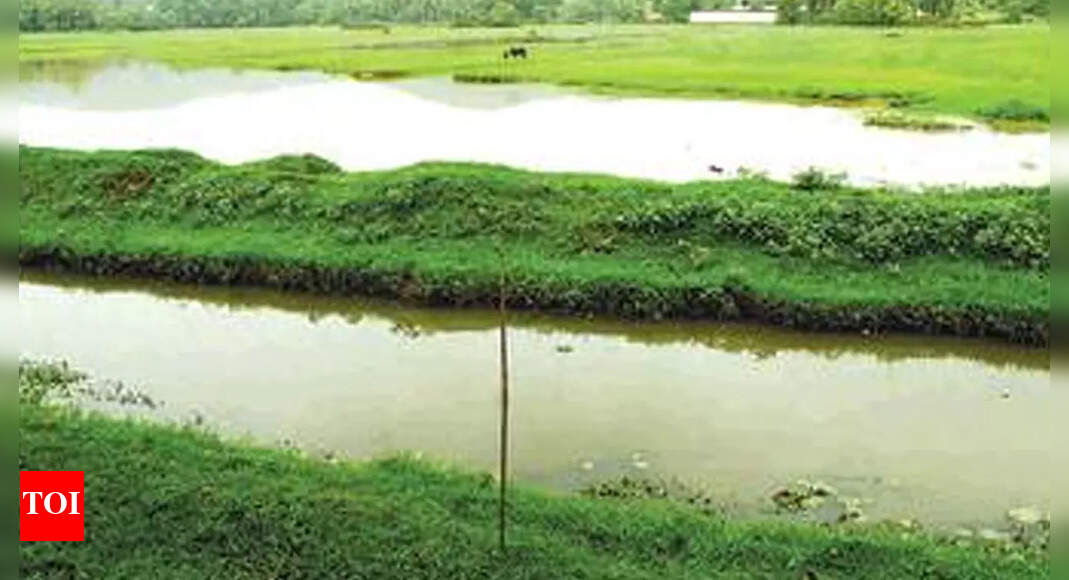 PANAJI: After a series of TOI reports of land scams in the state, the South Goa District Administration moved into action and took a series of measures, including the removal of several employees from the Department of receipts dealing with cases of land transfer.
Speaking to TOI, Tax Collector Ruchika Katyal confirmed the transfers, but said the exercise was carried out with the broader aim of improving the efficiency of the district administration.
Katyal said she also introduced measures to ensure a strong system of checks and balances is in place in land issues.
TOI had recently brought to light a case in which a resident of Curtorim had been fraudulently dispossessed of 120,000 m² of his land.
Having learned of several cases of such fraudulent cases of land transfer using false deeds, the South Goa District Administration has already written to the Vigilance Service to investigate the matter.
The administration has also written to various government departments dealing with land matters asking them not to deal with cases involving 11 properties with certain survey numbers specific to Salcete taluka.
Acting on a complaint filed by the mamlatdar of Salcete, Police in Fatorda have already closed a case regarding the fraudulent manner in which several properties were searched for seizure from the original landowners without their knowledge.
In addition, Deputy Collector (Revenue) Snehal Prabhu wrote to Town Planner and Town Planner (TCP), State Registrar and Sub-Division Officer Margao, Salcete, drawing their attention to such case so that any further progress in the fraud -done process is preempted.
In a similar letter to the state registrar, Prabhu requested that no deed of sale, deed of gift or any other deed of transfer or mode of transfer relating to these survey numbers be processed or recorded.
The Salcete Mamlatdar Conversion Unit and the Salcete Subdivisional Officer have also been directed against the share / conversion lawsuits relating to these properties.