Online Transport's Obermeyer Named President of TMC | Schneider appoints chief innovation and technology officer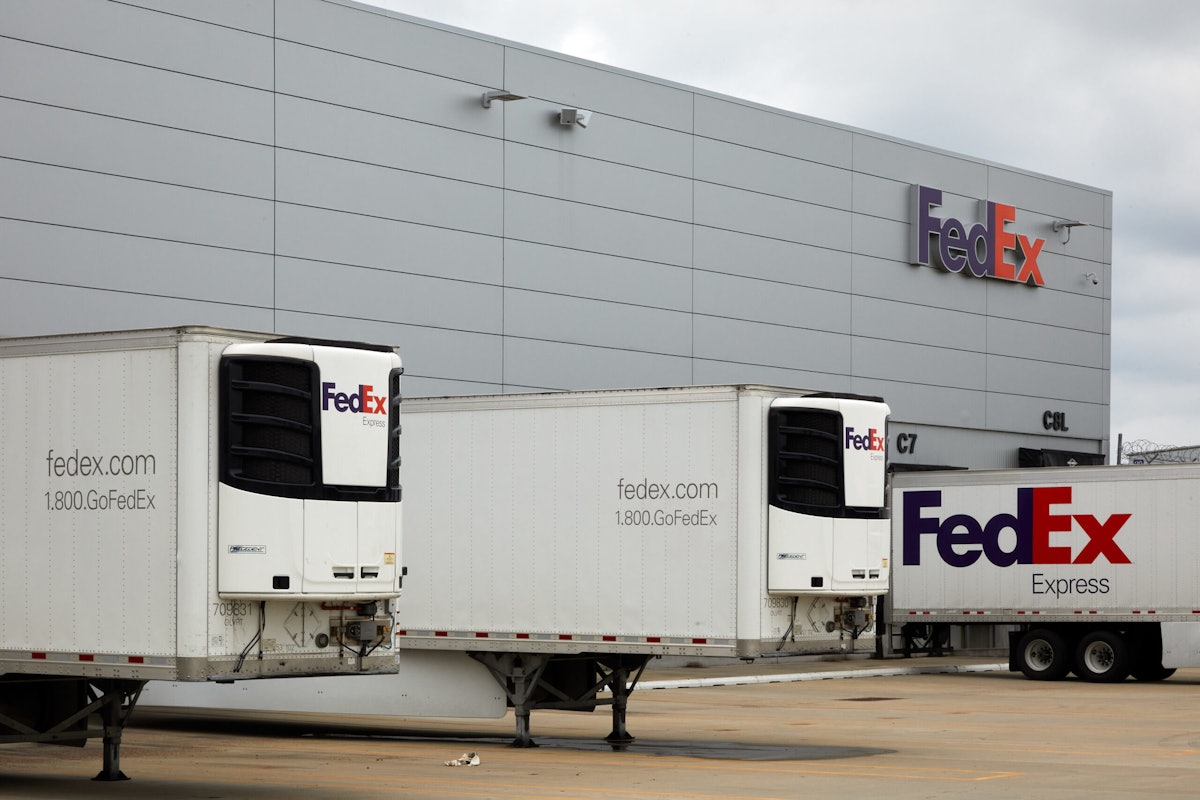 Fleets, send your new hires, promotions, employee certifications and/or achievements to [email protected]

A roundup of trucking industry news and headlines for the week of March 13.
Schneider appoints new CITO
Shaleen Devgun has been appointed chief innovation and technology officer at Schneider.
Devgun's new role expands his current responsibilities as Chief Information Officer to drive a suite of innovation opportunities at the intersection of business strategy and technology to position the organization to thrive in the future. In recent years, he has been instrumental in driving Schneider's innovation agenda, including establishing Packerland Ventures, the firm's venture capital arm, which has led to successful relationships with companies such as Platform Science, Mastery, ChemDirect and TuSimple.
"Shaleen led our technology strategy during a period of strong growth at Schneider," said Mark Rourke, President and CEO of Schneider. "Under his leadership, we continue to create new business models and opportunities as well as solutions like Schneider FreightPower that connect stakeholders in our ecosystem. Shaleen's expanded role echoes our belief that technology is the "nerve center "of our company."
TMC elects new CEO
Randy Obermeyer, vice president of safety and maintenance, Online Transport Inc., has been elected general chairman and 2022-2023 treasurer of the Technology & Maintenance Council of the American Trucking Associations.
Obermeyer, of Greenfield, Indiana, has served the past two years as vice chairman of the board and chairman of meetings. He succeeds Stacy Earnhardt, vice president of asset management and specialty services for Best Logistics Group, of Kearnsville, North Carolina, as CEO and Treasurer.
Other TMC leaders for 2022-23 include Vice President and Meetings Chair: Todd Cotier, Hartt Transportation; Study Group Chair: Amanda Schuier, Jetco Delivery; Membership and Publicity Chair: Peter Savage, Clark Power Services; Chairman of the Partners: Roger Maye, Consolidated Metco; and Past President Earnhardt and Executive Director Braswell.
Managing directors include Winston Minchew, Old Dominion Freight Lines; Scott Bartlein, Barry Trucking, Inc.; Jim Boyd, Southeastern Freight Lines; Chris Disantis, AimNationalease; Radu Mihai, Burnco Rock Products; Kevin Tomlinson, South Shore Transportation; Dave Walters, Alcoa Wheels; and Larry Rambeaux, Purkeys.
Four win a silver spark plug
The American Trucking Associations Council on Technology and Maintenance awarded four professionals its highest honor – the Silver Spark Plug – at TMC's 2022 Transportation Technology Annual Meeting and Exposition .
"The Silver Spark Plug is awarded to individuals who demonstrate professional excellence in the maintenance of commercial vehicles as our industry's highest honor," said TMC Executive Director Robert Braswell. "Our winners this year represent the highest level of expertise and capability in our industry and we are pleased to recognize them with this award."
This year's winners are: Kenneth Marko, National Fleet Sustainability Manager, Frito-Lay North America; Amanda Schuier, Employee Engagement Manager, Jetco Delivery; Jim Boyd, manager, fleet technical services, Southeastern Freight Lines; and Brandon Uzarek, Technical Service Engineer, Accuride Corp.
FedEx Founder's Son To Take Over FedEx Express
Donald F. Colleran, president and CEO of FedEx Express, will retire at the end of the year and Richard W. Smith, regional president of the Americas and executive vice president of global support, will succeed him.
Smith, the son of FedEx founder Fred Smith, joined FedEx in 2005. He previously served as President and Chief Executive Officer of FedEx Logistics and held a series of leadership positions in life sciences, healthcare and customer solutions, including as vice president of global business services and general manager of life sciences and specialty services.
Colleran has served FedEx for nearly 40 years since joining the Flying Tigers business when it was acquired by FedEx in 1989.
"From launching new capabilities for our customers to leading our global FedEx Express team through some of the most challenging times, including the COVID-19 pandemic, Don has been instrumental in creating and executing our remarkable global growth strategy," said Raj Subramaniam, Chairman. and COO, FedEx Corp. retirement after his long and distinguished career.
Smith will become president and CEO-elect of FedEx Express on April 1 and assume full responsibility on September 1. Colleran will remain with FedEx Express as Executive Advisor to the CEO until the end of December to help ensure a smooth transition of responsibilities.