Pier 360 Festival Celebrates SoCal Beach Culture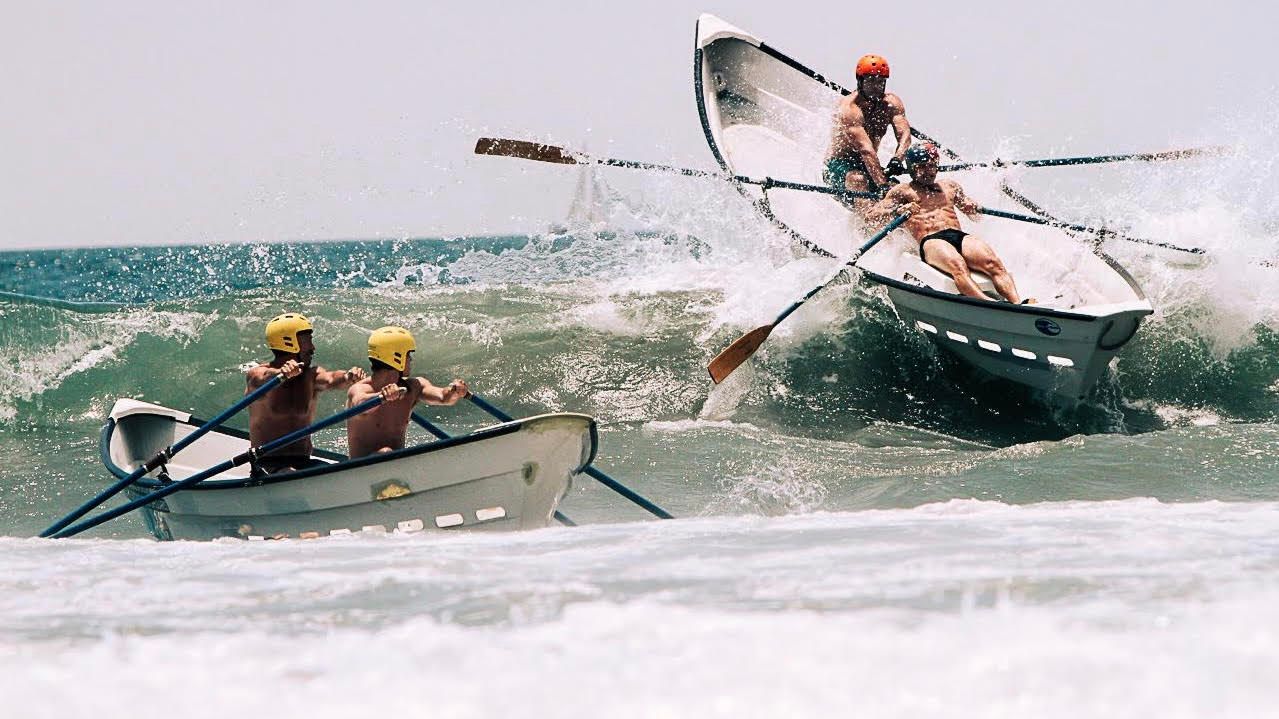 SANTA MONICA, Calif. – The Santa Monica Pier is about to get sporty. During the two-day Pier 360 festival this Saturday and Sunday, visitors who usually stroll the railroad ties to grab a churro or ride the Ferris wheel will have the chance to watch various beach sports competitions and enjoy pop-up activities such as roller skating, aqua yoga – even a ninja obstacle course.
"We have always looked at this in two different ways. One is to have tons of sports, and the other is to have sports for people to watch and come celebrate at the pier," said Brennan Lindner, executive producer of Pier 360. for the love of Santa Monica and the love of the ocean."
Now in its 11th year, Pier 360 returns after a two-year COVID-induced hiatus. What began in 2010 as a paddleboard festival to celebrate the founding of paddleboard racing at the Santa Monica Pier has since grown into an event that celebrates the history of surfing, skating and other ocean sports that have become world phenomena, largely because of their association with the legendary pier at the intersection of Ocean and Colorado avenues.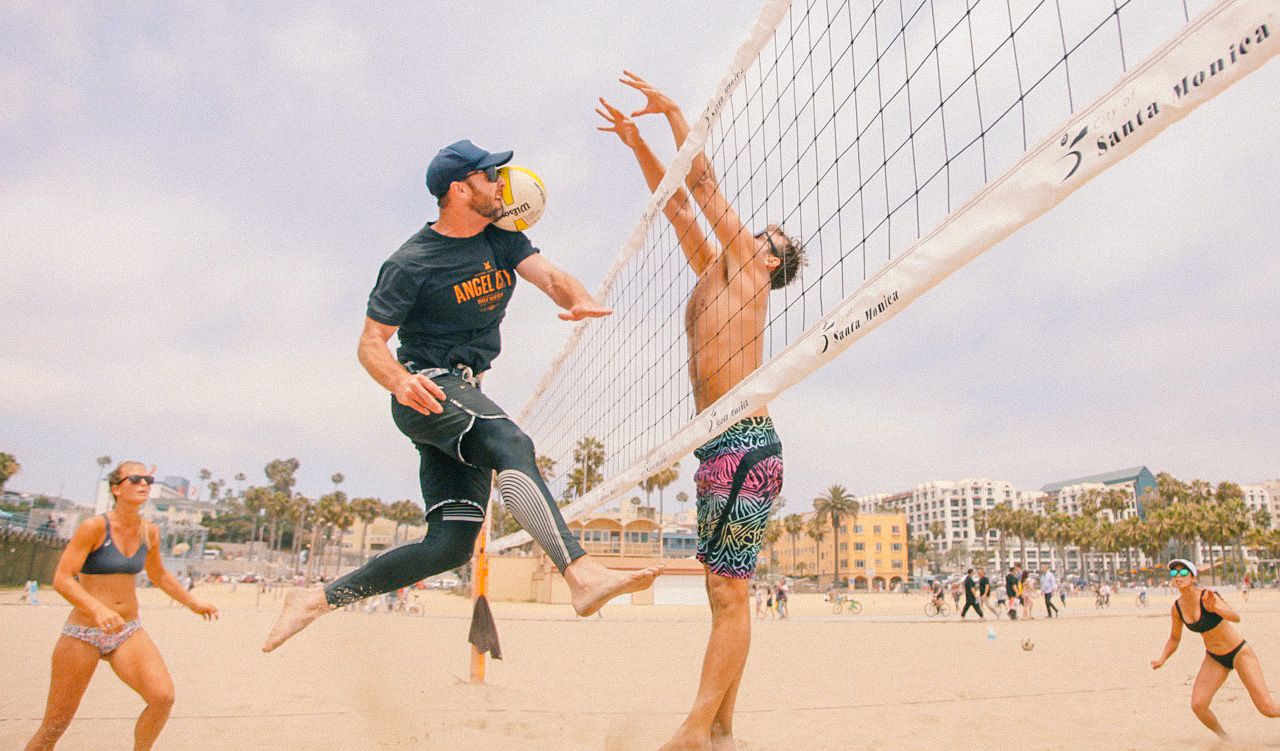 "A potpourri of summer fun," as Lindner calls it, Pier 360 is free to spectators. Saturday festivities begin at 8 a.m. with a full slate of SoCal sports, ranging from a mile of morning ocean swims to a full day of lifeguard contests and beach volleyball. Sunday sports programming begins at 9 a.m. and includes a 5K beach run, 10-mile stand-up paddleboard race, and surf contest.
While sports take place on the sand and in the water, a variety of free activities for all ages are available on the pier deck next to the Pacific Park entertainment area. A giant inflatable pool allowing visitors to do aqua yoga on paddle boards is new this year, as is a roller skating rink.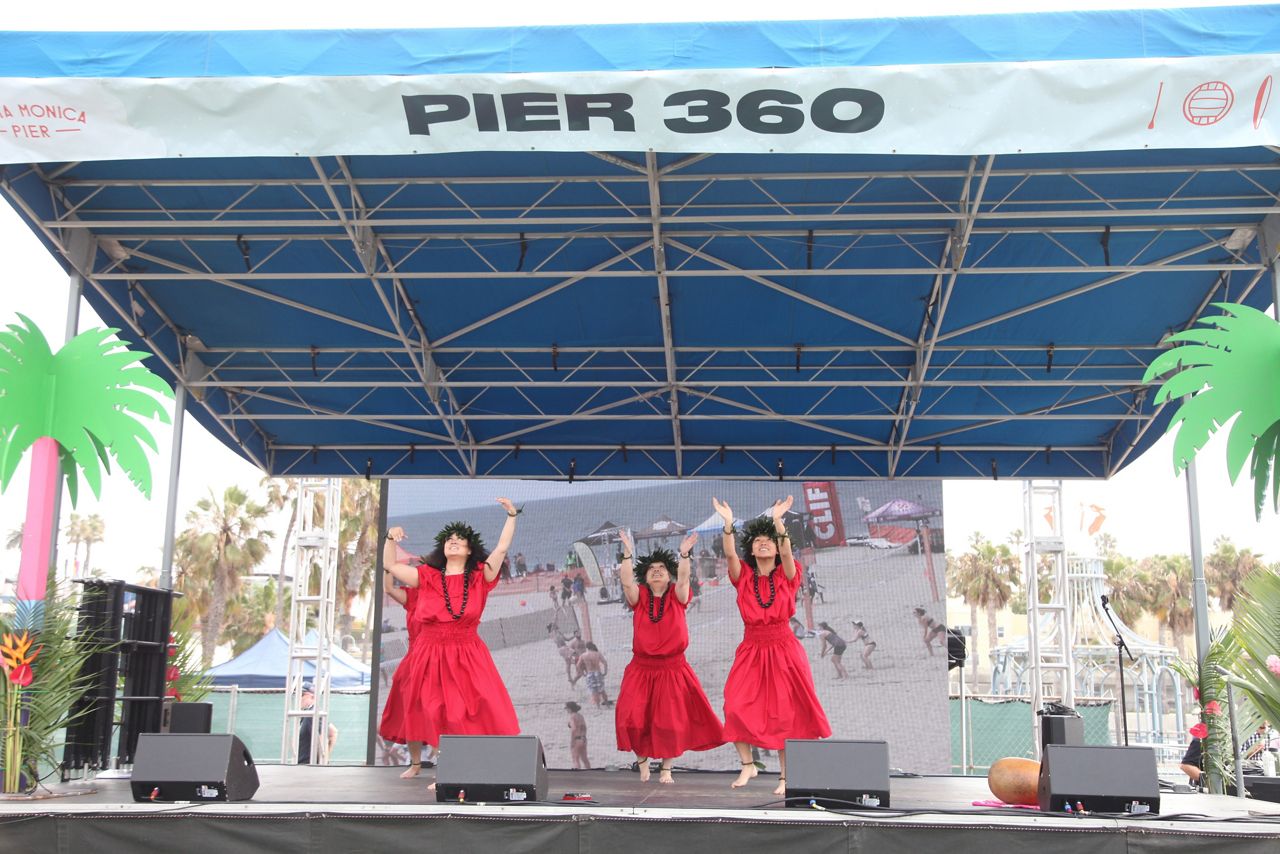 Throughout it all, there's entertainment, hula dancers and Polynesian music in the mornings to KCRW DJs spinning every afternoon. Visitors who want a break from the action can take advantage of Pier stalwart dining offerings like Bubba Gump and Pier 360 pop-ups that will serve tacos, cookies and ice cream helados, as well as drinks in a separate beer and liquor garden.
The Santa Monica Pier dates back to 1909, when it was first built as a sewer line. It became an entertainment destination a few years later with the addition of a second pier which brought a carousel, amusement ride, amusement house, and wooden roller coaster. But it's the water sports that surround it that have cemented its iconic status.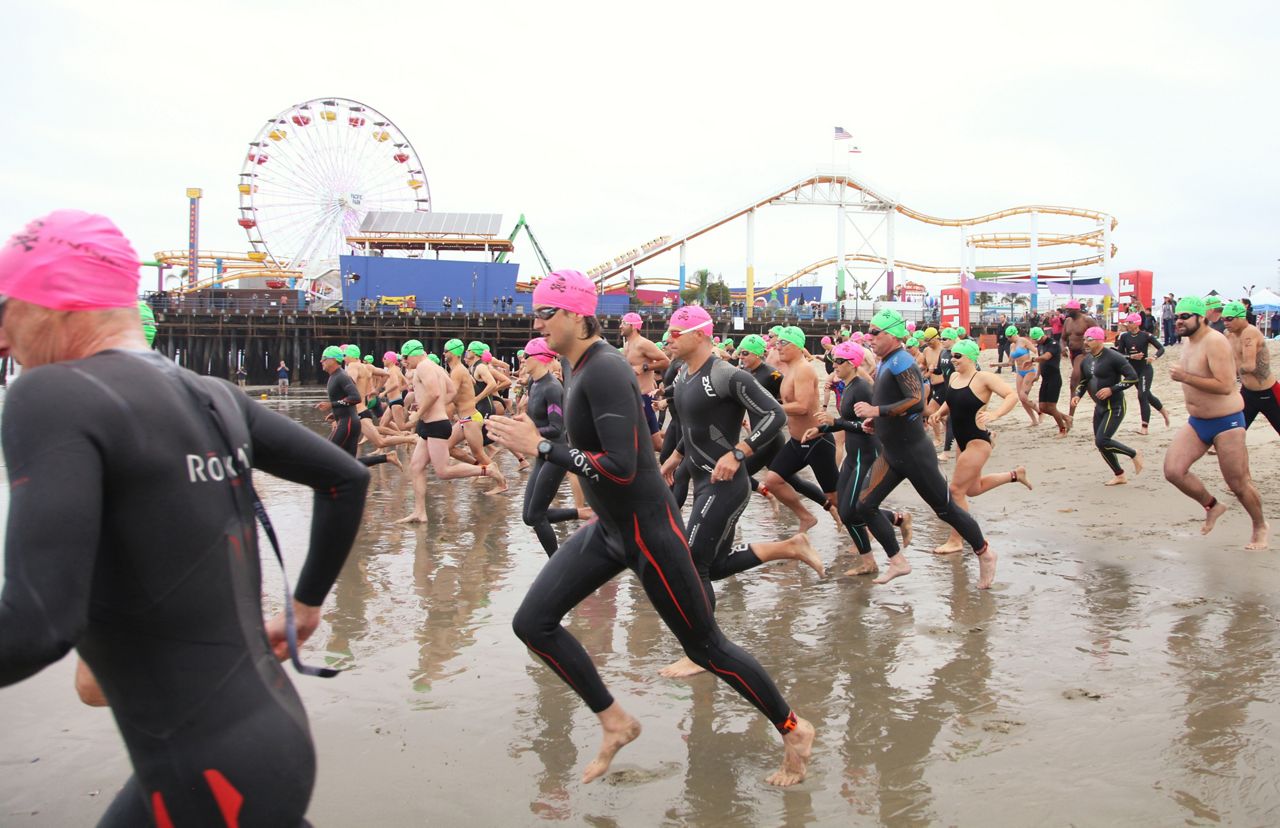 During Pier 360, that story is on display at the Museum of Beach Life, which presents a light and sunny look at how the pier has influenced Southern California culture. Exhibits include surf memorabilia and tributes to local legends Gidget, Tarzan and Dottie Hawkins – presented with a surf music soundtrack, of course.
"We've always celebrated Quai 360 as the kickoff to summer, right after the summer solstice," said Lindner, who expects around 500 athletes to compete and 10,000 spectators to watch. this week-end.