Public notice: Opportunity to comment on the draft regional strategy for the management and operation of the transport system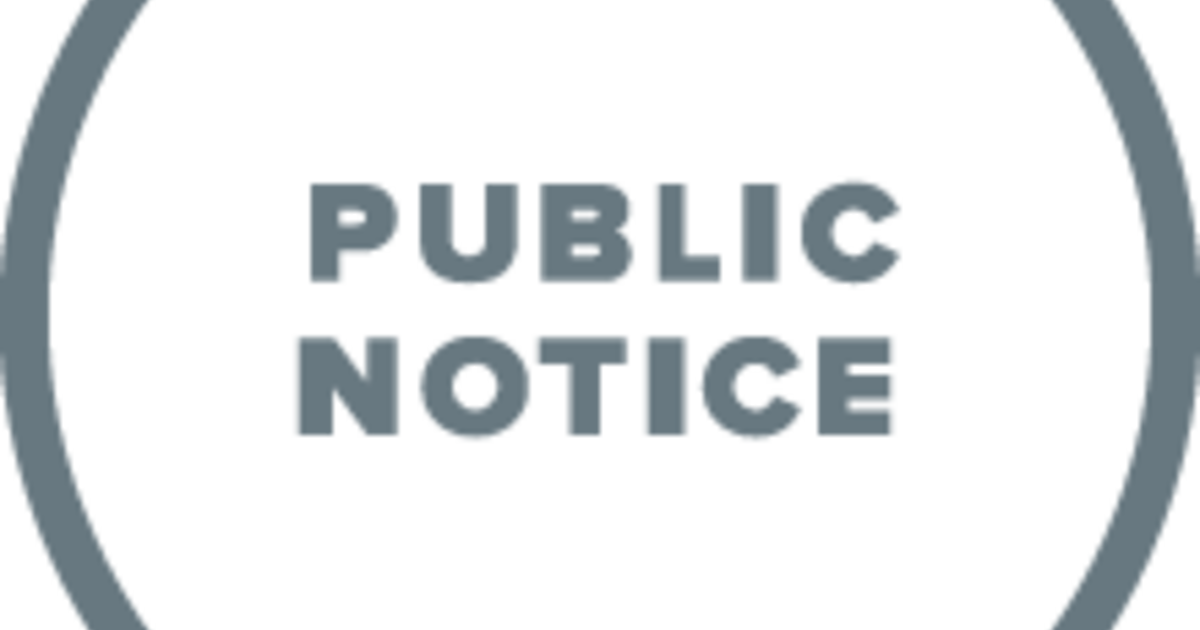 Comment online

You can also submit your comments by email or post to:

The public comment period begins on Friday, September 24, 2021 and ends on Monday, October 25, 2021 at 5:00 p.m.
Metro and ODOT work with regional partners to effectively and efficiently manage and operate Greater Portland's roads and transit system. These efforts are guided by the Transportation System Management and Operations Strategy. In 2010, the region's first TSMO strategy laid the groundwork for agencies to coordinate profitable investments like smarter signal synchronization, traffic incident response and traveler information. Since 2010, a lot has changed in technology, in the way people travel and in the greater Portland area.
The TSMO 2021 draft strategy proposes a renewed vision and objectives to guide the next ten years. With this update, the strategy will continue regional coordination to invest in better management and operations that support connected and accessible transportation options for everyone in Greater Portland. The draft strategy focuses on the implementation of the priorities of the 2018 Regional Transport Plan in terms of safety, equity, climate and congestion reduction by setting targets to eliminate disparities in transport and by offering reliable travel choices that allow everyone to travel safely.