Scary journeys by public transport in summer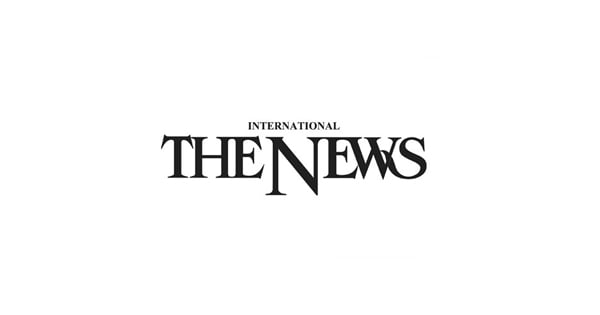 Rawalpindi: The experience of public transport in Rawalpindi is not comfortable in any season and in the summer heat it becomes worse in the middle of the coronavirus pandemic period. Much to the disappointment of commuters, several bus stops across the city are homeless despite the sweltering summer heat with the maximum temperature on the rise these days.
People suffer daily as they spend 20-30 minutes, sometimes longer, waiting for public transport in the summer sun and there aren't even any buildings nearby for them to stand while they wait.
Seeing young people standing in the heat, the situation is most dire for the elderly residents and women. We are sorry to see them. Now is the right time to have more shelters as more and more people are using public transport and summer is in full swing. The City Fathers should address this issue urgently.
Many passengers have to wait 10 to 20 minutes in the scorching sun for public transport and have to change cars to reach their destination. One can imagine their misery.
Some bus stops without suitable shelters are visible along the roads, as they do not have a suitable seating arrangement. Everyone felt the heat of the rise in mercury; However, things get frustrating when you have to wait longer for public transport in the scorching heat.
In some areas you have at least something that you can identify as a bus stop, but the problem is much worse in many areas as it is difficult to find a bus stop there so commuters will stop there. .
They brave the heat and feel the need for shelter. We noticed shelters on both sides of the road. Nowadays it is so hot that people fall unconscious.
Many bus stops are in poor condition, with no side walls to keep the sun out, with most of the chairs broken and litter strewn inside. There is no Defense Chowk shelter up to the district courts, even up to Koral Chowk.
Several commuters, who board wagons or Suzuki at the Pindora Chungi bus stop, describe the situation in their own way: "Having no shelter may be our destiny." Almost everyone at bus stops without proper shelters vomits bitter words.
Government employees take the wagon from the Mangraal bus stop in Islamabad and vice versa. Often times they have to stand in the unbearable heat every day, and they have no alternative, as taxis are simply unaffordable.
There is no shelter near the Katarian bus stop on IJ Principal Road. Commuters should wait at the store, which is a little way from the stop. Also, when public transport arrives, they have to run to it.