Soldiers stolen from Sarai Kale Khan, 2 arrested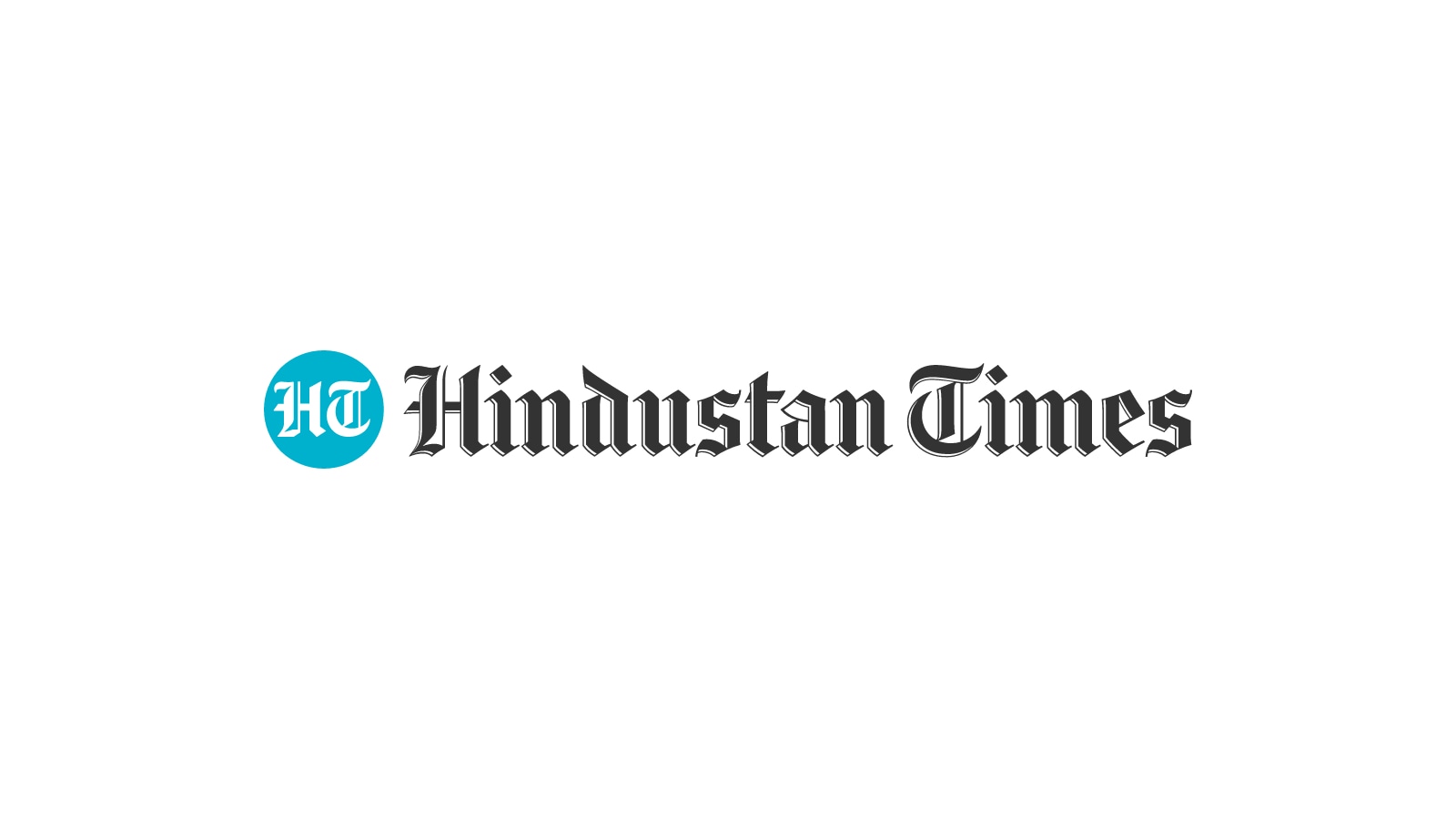 Two men were arrested for allegedly assaulting and stealing an Indian army sepoy in April after giving it a lift in their autorickshaw in Sarai Kale Khan, south Delhi, senior officers said on Sunday.
The sepoy, Tawar Raj Singh, a resident of Bharatpur in Rajasthan, was on his way to Punjab on April 13 to resume duty, when the theft took place. The two men arrested, who were accompanied by another suspect, fled with his bag, which contained 10 cartridges, his uniform and his identity card, said the deputy police chief (south-east) RP Meena. .
Singh told police that at around 1 a.m. on April 13, he reached Sarai Kale Khan and was waiting for transportation to reach Kashmere Gate bus station, from where he had to take another bus to Punjab. . A rickshaw with two passengers stopped. The driver offered to take him to Kashmere Gate for ₹50 on the basis of sharing.
Singh was sitting in the car. After driving a kilometer, the driver stopped the vehicle at an isolated location. The driver and the two passengers asked Singh to hand over his things. When he resisted, they attacked him with a stick, snatched his bag, dropped him on the side of the road and fled in the car, the DCP said.
"We recovered nine stolen cartridges and the rickshaw that was used in the crime. Those arrested have been identified as Rajiv Kumar (28) and Umesh (22). We are looking for the third suspect, "Meena said.