The Editorial Board: M&T Merger with Bridgeport Bank Bodes Well for Future of Largest Buffalo Employer | Editorial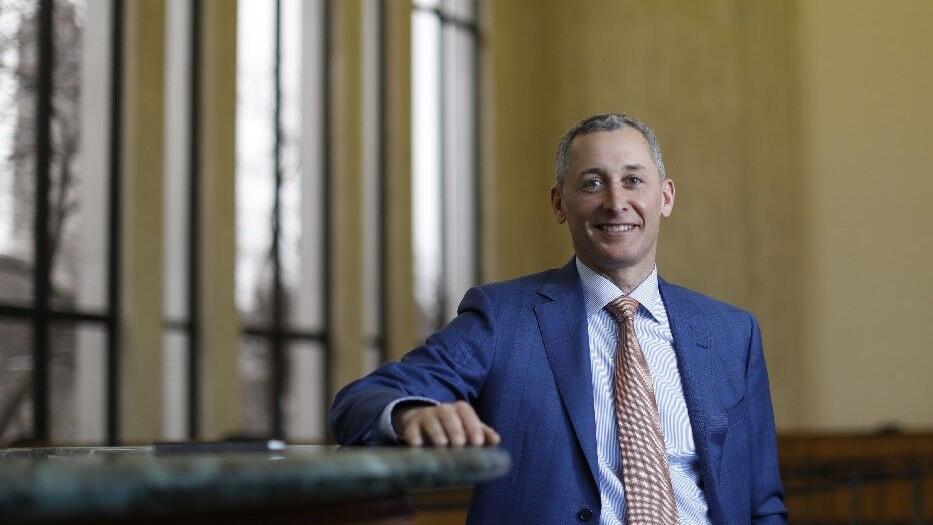 M&T founder, the late Robert Wilmers, worked in finance in New York City before moving to Buffalo, where in 1983 he became president and CEO of First Empire State Corp. and its banking subsidiary, M&T Bank. The bank experienced strong growth under Wilmers, who made a strong commitment to Buffalo. Wilmers died in 2017.
M&T has always valued stable, sometimes unattractive, markets that are not prone to developing economic bubbles that burst when conditions change.
Current leaders, including President and CEO René Jones, President Richard Gold and Vice President Kevin Pearson, have kept the company on this quiet but steady path to growth.
Regional banks, like much of the business community, have taken a hit during the Covid-19 pandemic. Low interest rates and weak lending activity limit the growth potential of institutions, making mergers and acquisitions more urgent.
There is also intense competition these days from non-bank lenders and fintech companies like Quicken Loans, entities that didn't exist when banks offered toasters for newbies. depositors. Intermediary banks need the economies of scale made possible by mergers to remain competitive.
People's United, based in Bridgeport, Connecticut, has strong business units in equipment finance and warehouse mortgages that will serve M&T well, in addition to an affluent client base that provides new opportunities for the management division. M&T heritage.