Volunteer Transportation Center Increases Mileage Rate | Community donations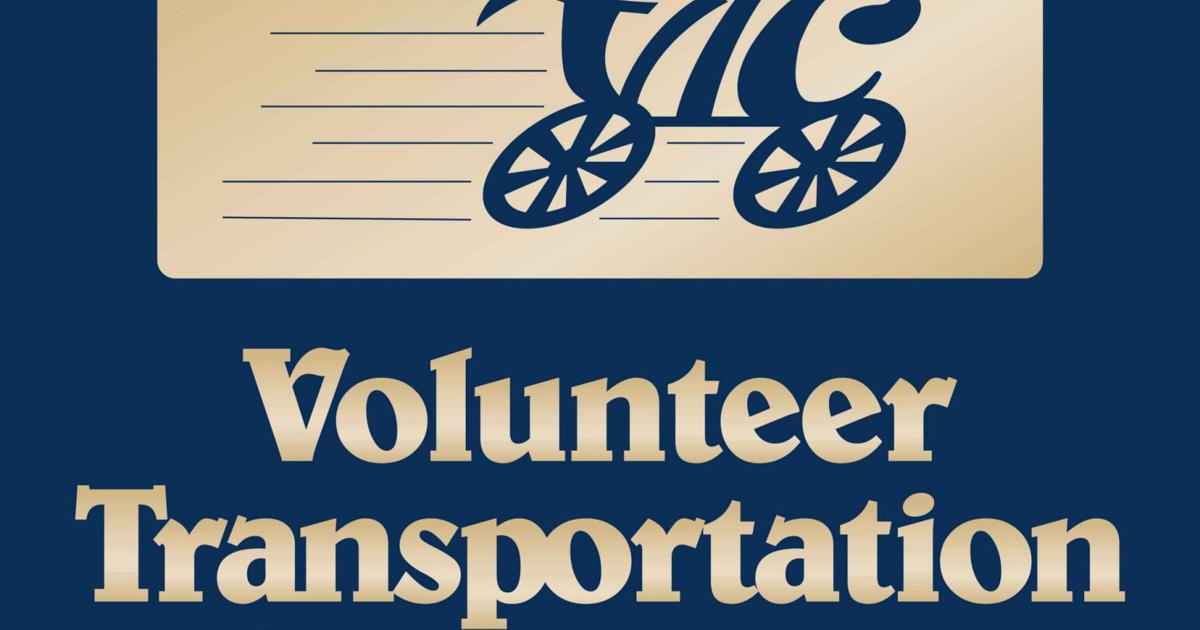 WATERTOWN — The Volunteer Transportation Center Inc. has increased its mileage reimbursement rate for volunteer drivers transporting customers through its charitable programs. The increase was made in response to the recent increase in fuel prices across the country.
VTC executive director Samuel M. Purington said the fare was reduced from $0.445 per mile to $0.50 per mile. The increase took effect on March 4.
"We recognized the challenges we all face as gas prices rise and we wanted to at least do something to ease some of the burden on our dedicated volunteer drivers," Purington said in a statement. Press.
Volunteer drivers volunteer their time and use their personal vehicles to drive those with transportation barriers in the community to crucial medical appointments. Volunteers receive mileage reimbursement, intended to help with the overall cost of running their vehicles, including repairs, insurance and other expenses, including the gasoline they use to make trips.
The VTC recently completed its review of transportation services provided in 2021 and found that this was the first year in its existence that over one million miles of charity transportation was provided for the tri-county area.
"While we recognize the need to increase our charitable mileage reimbursement rate, we understand that this presents a greater challenge to our fundraising," Purington said.
Jeremiah S. Papineau, director of communications and director of the VTC foundation, noted that the 1,073,435 charity transportation miles the VTC provided last year in Jefferson, Lewis and St. Lawrence counties equaled 477 $679 in mileage reimbursement.
"While we reached a milestone in providing 1 million charity transportation miles, we also reached a milestone in reimbursing mileage paid to our volunteer drivers," Mr. Papineau said. "As we see the trend of transportation needs continue to rise alongside an increase in our charitable mileage reimbursement rate, we know our fundraising challenges are only increasing."
Charitable transportation is provided through community donations and fundraisers organized by the VTC's counterpart, the Volunteer Transportation Center Foundation. More recently, the VTC Foundation organized the North Country Chili Cook-Off, which raised approximately $28,000.
As the foundation continually strives to raise funds for VTC, Mr Purington said the anticipated challenge that the increased mileage reimbursement rate will bring could mean a tightening of the belt.
"We are investigating the temporary limitation of services, offering only essential travel such as those for cancer treatment, dialysis and other life sustaining services," he said. "It's not something we want to do, but we have to provide services within our means as we face this financial challenge."
That decision will be reviewed and decided on a date to be determined, Purington added.
Those interested in donating to support the non-profit VTC can do so by contacting Mr. Papineau at 315-303-2590 or by email at [email protected] Donations may be mailed in care of the Volunteer Transportation Center Foundation at 24685 Route 37, Watertown, NY 13601.