Walton takes on Castaldo for Pass Water Agency headquarters | New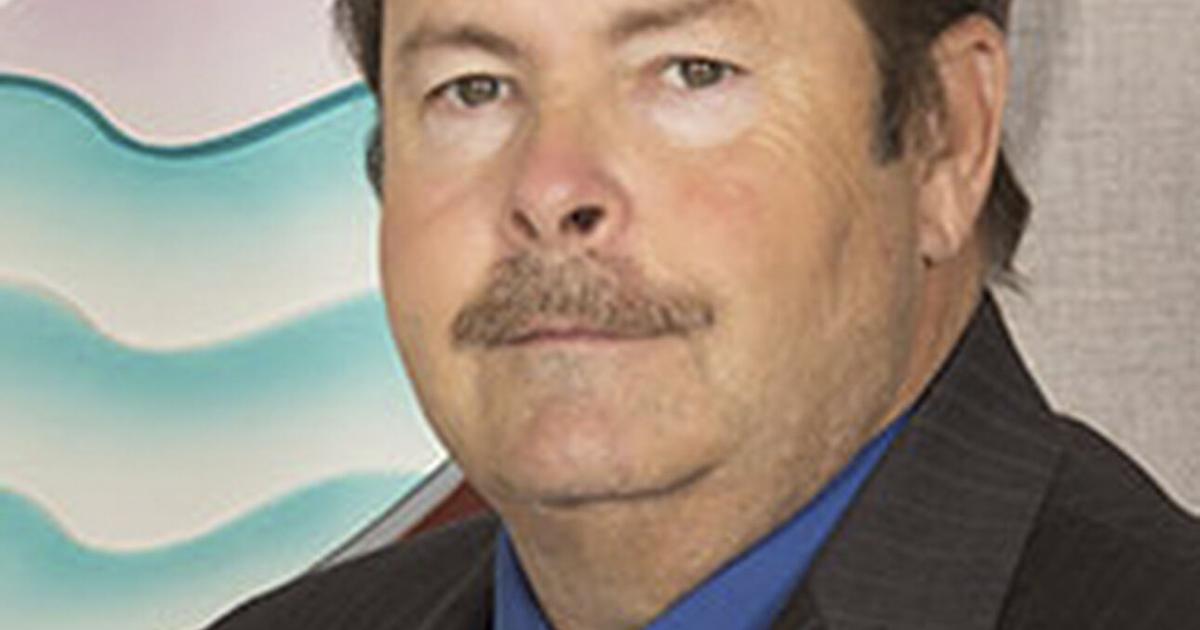 Two people – the incumbent and a former director – are vying for the chance to represent San Gorgonio Pass Water Agency Division 3 as an elected representative.
The water agency is one of 29 state water contractors tasked with repaying debt service on the state water project and east branch extension that draws water. water from Lake Oroville and the Sacramento-San Joaquin Delta to the pass area.
Here is an overview of the two candidates:
Kevin Walton
Inspired by a documentary depicting the intricacies of the state water project's transportation system, retired Rancho Cucamonga Fire Department Chief Kevin Walton submitted his name for consideration and was nominated to represent San Gorgonio Pass Water Agency, Division 3 last February.
While working in the fire department, he was assigned to the Bureau of Fire Prevention for 10 years, was involved in various aspects of the design, approvals and inspections of public water systems and private sector for community development and land use planning.
Walton hopes to continue advocating for the water agency to help disadvantaged communities meet water needs; will participate in infrastructure projects such as the site reservoir, the Delta transmission project, the trunk pipeline and the expansion of groundwater recharge facilities.
He will lend a voice for legislation that benefits the Pass region and encourage water conservation programs such as large-scale turf replacement and reclaimed water implementation.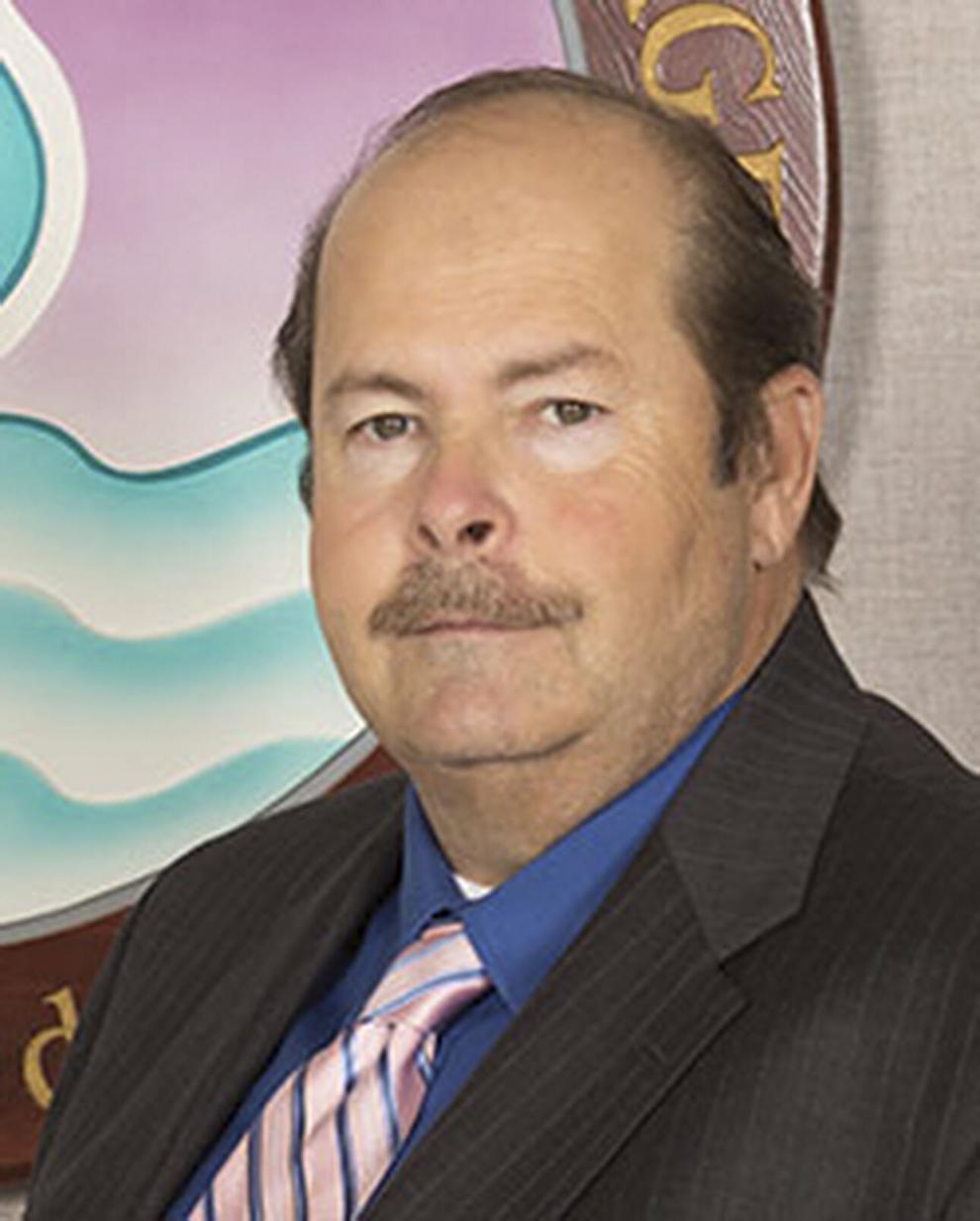 David Castaldo
Company owner David Castaldo served as the second chief executive of the San Gorgonio Pass water agency, after running unopposed in 2016.
He points to his record while in office, having voted three times to reduce property tax rates, and he opposed increasing the number of board meetings, for which representatives are paid per day.
"For two years, the water agency has not lowered the tax rate, which is based on property values ​​or recent sales," he says. "Yet, as property values ​​have increased dramatically over the same time and more and more buildings have prospered in the Pass area, the agency's income has increased dramatically…every year we pay more and more as the value of our properties increases, but their debt remains constant."
He is adamant that as a small business owner who pays taxes for five plots of land, "I hate paying taxes. The tax rate must be lowered. I will vote to lower your tax rate.