What others are saying: SC on track to marry cheaper, greener electricity | Editorials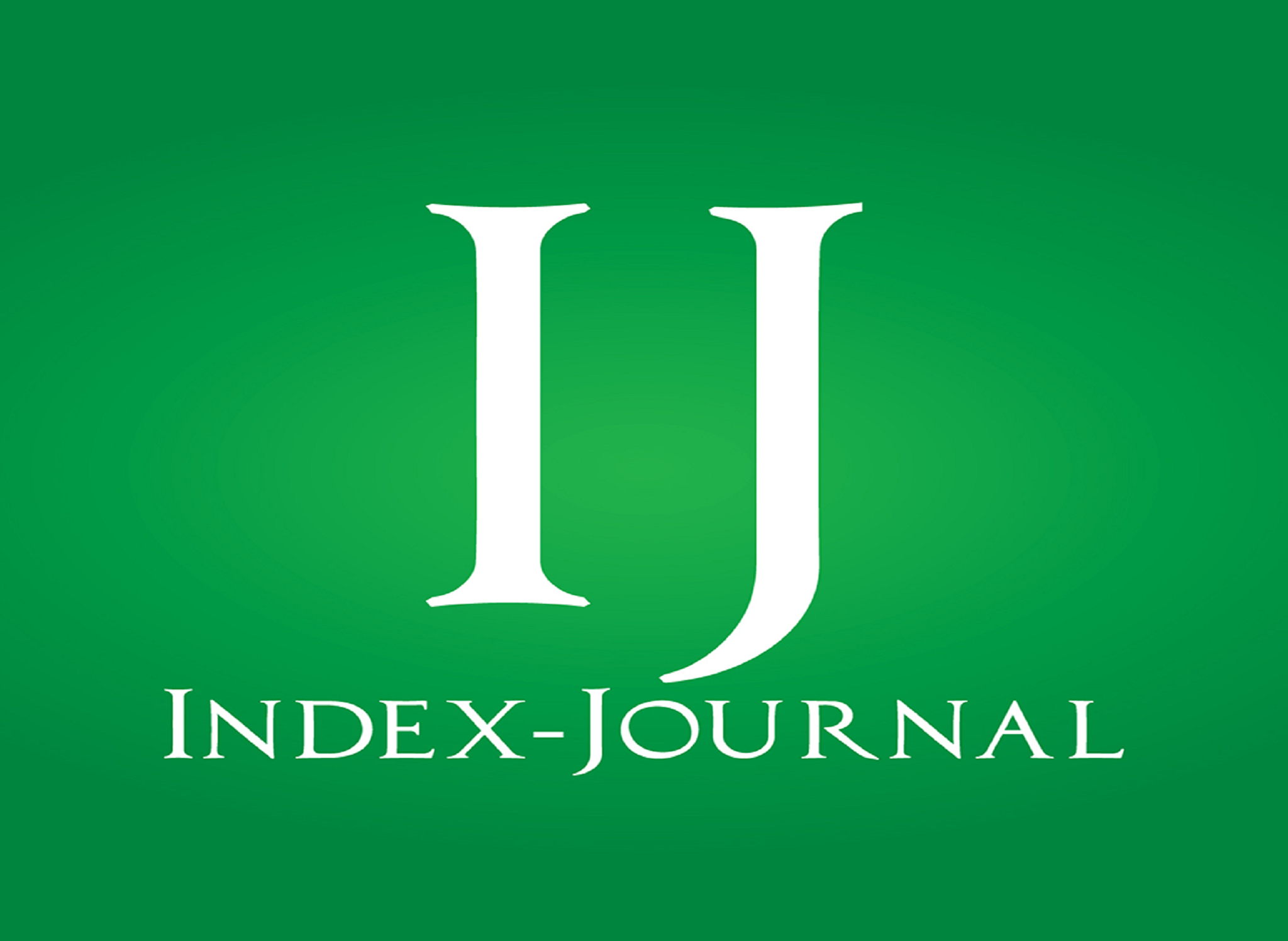 Southern Carolinians were taken to cleaners during the VC Summer nuclear debacle. Those of us who signed on to the failed $ 9 billion construction project of the late SCE & G and its state partner Santee Cooper will never be fully reimbursed, despite the best efforts of state and federal prosecutors to recover money from companies and people who broke the law in his lawsuit.
But it is possible that our state is better off in the long run – admittedly, in the very long run – because experience has awakened us to how the SC legislature had let monopoly utilities do what they did. 'it had to be with us.
We've already figured out the most direct route for this improvement: the anger of the public and lawmakers over it all has led to reforms of the entire state regulatory system – with new commissioners in office. public who seem less willing to endorse requests for tariff increases from utilities, watchdogs at the Bureau of Regulatory Personnel and the Department of Consumer Affairs, and new laws that support monopoly protection public services that states are supposed to provide when they tell customers they cannot rely on free market competition to protect their interests.
It is less understood how these reforms also began to shift our state towards a cleaner energy future than one would have imagined the Legislature would pass before the VC Summer collapse.
As The Post and Courier's Chloe Johnson reported, the Energy Freedom Act of 2019, which required Dominion and Duke Energy to adapt to rooftops and commercial solar installations in ways they did not previously have. , also gave regulators more control over utility long-term energy plans, called integrated resource plans. And earlier this year, the PSC told the two companies they needed to include more specific plans to phase out coal. As a result, the two now plan to retire their remaining coal-fired plants within a decade.
This is a huge victory for the environment because coal – and, to a lesser but still significant extent, natural gas – releases greenhouse gases that raise the temperature of the planet. And that makes the withdrawal of coal-fired power stations a huge victory for Charleston and other coastal cities, as warmer temperatures melt glaciers and raise sea levels dramatically, threatening our ability to develop or even maintain them. things we love the most about our city.
Phasing out coal production at two power companies (or even three, if Santee Cooper is counted) will not save Charleston and other low-lying towns from flooding; it is something that will require more immediate strategies that we are still coming to terms with.
But it is an important step in a process that will require changes at the individual, local, state, national and international levels. And just as cleaner energy is a by-product of SCE & G's overbreadth, lower utility tariffs are a by-product of cleaner energy.
As we learned from VC Summer, one of the main ways monopoly power companies make money is not by selling us electricity, which they are allowed to make a profit on. guaranteed. That's by building massive facilities to produce that electricity – think coal-fired power plants, nuclear power plants, and even natural gas-fired power plants. Unlike most businesses, utilities don't just cover their costs when building new facilities; state law allows them to derive the same profit from the construction itself.
Some lawmakers have backed the Energy Freedom Act to promote cleaner energy. For many others, it was a side benefit, if not an advantage. Their main goal was to lower the cost of energy by forcing power companies to switch to more efficient power generation, which happens to be more environmentally friendly power generation.
Now there is a limit to this marriage of the cheapest and the greener. Even with the advancements in battery storage capacity, it is still difficult at this point to see a future where solar and wind power can be the backbone of our state's power generation. But when we manage to get regulated monopolies no longer to focus on delivering massive profits to their shareholders and instead – or at least as much – focus on delivering reliable energy to customers, it becomes clear that these and other alternatives may constitute a much larger part of our state's energy portfolio.
As a result of the reforms inspired by VC Summer, this is what we are starting to get in South Carolina.
These aren't changes the power companies are happy about, and the further we get from the nuclear debacle the more they can rebuild and deploy their old political power as they make plans for the kinds of things. energy that will replace coal and meet the growing demand for energy. Just because we're on the right track doesn't mean we'll stay on the right track.
It is therefore essential for all of us – especially the environmental watchdogs who are pushing alternative energy and free market advocates who push for deregulation – to work together to ensure that we keep our electricity monopolies well regulated. unless or until we decide to adopt competitive energy.
– Charleston Post and Courier